Art Madrid'23 – Adrián García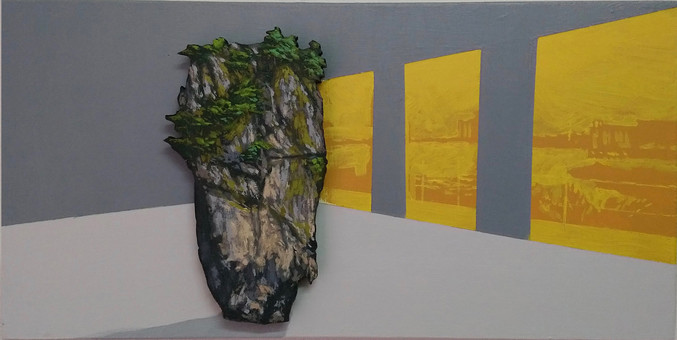 Pequeña Escena doméstica 4, 2019
€1,150.00
Madera recortada y pintada sobre tabla
40 x 20 x 5 cm
Palma, España
Programa General A14
Request more info about this piece
Delivery term:
Certificate of authenticate: Signed by the gallery seller
Purchasing process: 100% security
This artwork is available and will be delivered after the confirmation of your order. The transport includes the insurance for the value of the piece with full coverage of any incident.
You can pay by credit card, debit card or bank transference. The payment is completely secure and confidential, all the purchasing processes in Art Madrid MARKET are protected by a security protocol under an encrypted SSL certificate and 3DSecure by Visa and MasterCard.
You have 14 days to find the perfect place for your artwork. If you change your mind, you can return it and we will reimburse the price you paid. You will only have to bear the shipping costs of the return.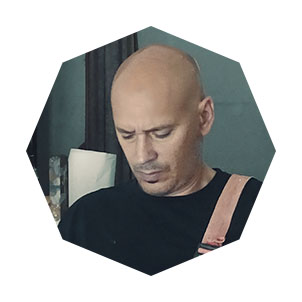 Tetuán, (Marruecos), 1969
I develop my work through well-differentiated projects. Each one of them raises different questions that I carry out using the media that the subject matter suggests to me: photography, video, textile making as well as conventional pictorial and sculptural procedures: photography, video, textile production as well as conventional pictorial and sculptural procedures. The Marvel Project talks about the crisis of values of a society more interested in packaging than in content. The Marvel Project shows a series of dismountable constructions combining, on the one hand, the provisionality of the tent and the comic, with the solemnity of the triumphant gothic.
Adrián García 's works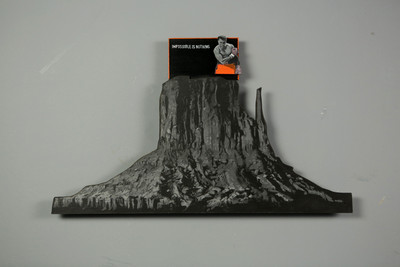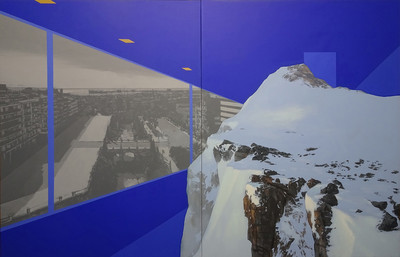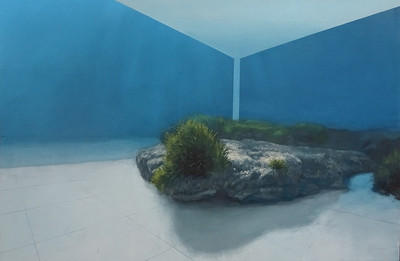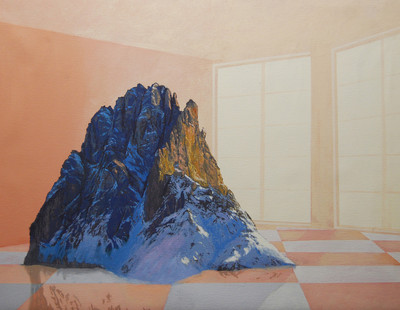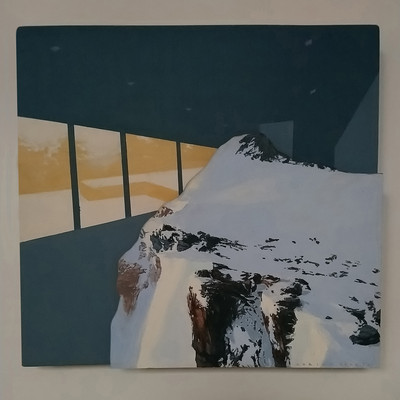 Featured works