Byeonghee Bae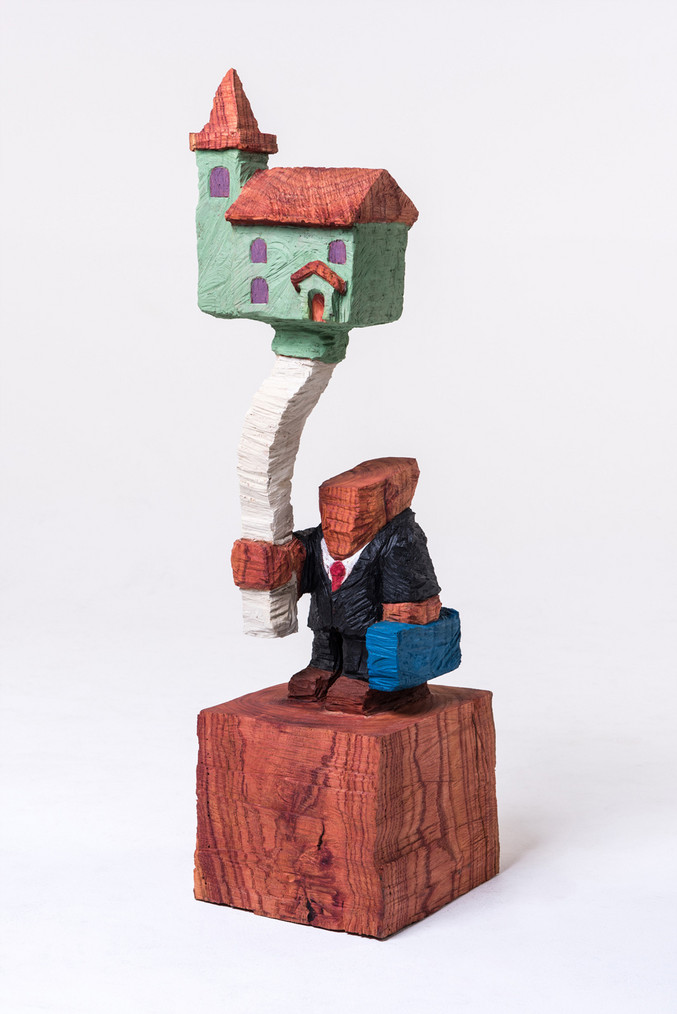 Balloon house III, 2016
Acrylic on wood
22 x 22 x 80 cm
€2,605.00
Delivery time: 7 to 12 days
Art Madrid Warranty
100% Safe Payment
This artwork is available and will be delivered after the confirmation of your order. The transport includes the insurance for the value of the piece with full coverage of any incident.
Request more info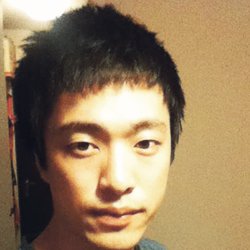 Jeollabuk-do (Corea del Sur), 1981
This sculptor born in South Korea graduated in Fine Arts at the Art School of the National University of Chonbuk. Byeonghee Bae's work focuses above all on sculpture. Through his artworks made of multi-coloured wood and different sizes, he tries to convey the contemporary humankind by figurative images linked to their jobs, their home, the technology, and many other things. He was granted the sculpture award at the 10th Great National Art Exhibition of South Korea. He has made several national a ...
Artist's works