Eduardo Martín del Pozo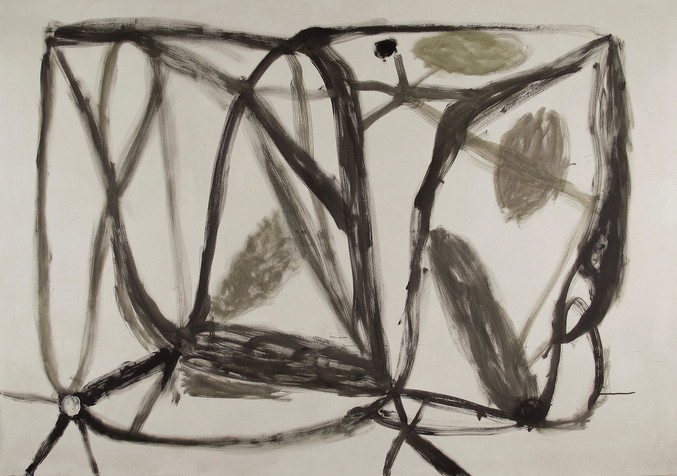 2018.03, 2018
€14,615.00
Pigmentos en emulsión acrílica y vinílica sobre lienzo
280 x 195 cm
Madrid, España
Programa General A18
Request more info about this piece
Delivery term:
Certificate of authenticate: Signed by the gallery seller
Purchasing process: 100% security
This artwork is available and will be delivered after the confirmation of your order. The transport includes the insurance for the value of the piece with full coverage of any incident.
You can pay by credit card, debit card or bank transference. The payment is completely secure and confidential, all the purchasing processes in Art Madrid MARKET are protected by a security protocol under an encrypted SSL certificate and 3DSecure by Visa and MasterCard.
You have 14 days to find the perfect place for your artwork. If you change your mind, you can return it and we will reimburse the price you paid. You will only have to bear the shipping costs of the return.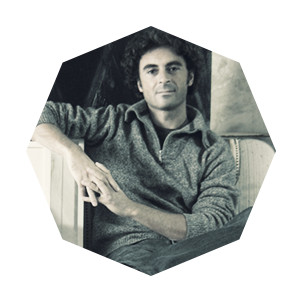 Madrid, 1974
Eduardo Martín del Pozo is a Bachelor of Fine Arts from the Complutense University of Madrid and Vjing Technologies applied to contemporary creation by the University of Granada. Martín del Pozo has made numerous exhibitions in Spain, France, Germany, Holland, Italy or the United States, both in institutional and private Art Centers. His work can be found in collections, both public and private, in Spain, France, Italy, Belgium, Mexico, the United States or Saudi Arabia. He has been awarded the First Prize at the Salou Prize for Pictorial Research, First Prize at the XVI BECC Plastic Arts Contest - College of Spain in Paris, Special Mention at the XLIV City of Alcala Award, Honorable Mention at the IV Prize Torres García / Mataró, and finalist in many competitions, such as the "BMW" Prize, the Tajo Biennial, the VI Mostra Unión Fenosa, Angel Awards, UNICAJA Biennial, Focus-Abengoa Award or the Royal Academy Award of San Carlos de Valencia , among others. On the other hand, it has obtained scholarships and grants from important institutions, both in Spain and in France.
Eduardo Martín del Pozo's works