Fidia Falaschetti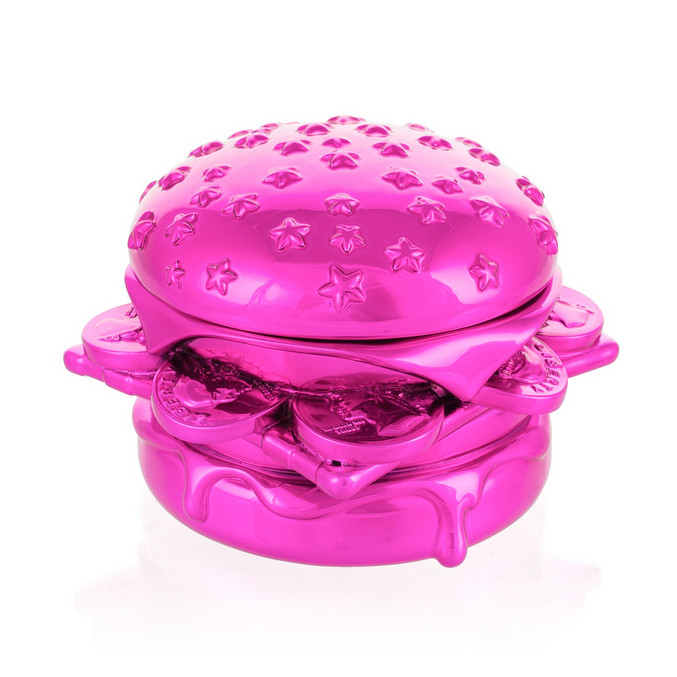 Happy me, 2017
Resin coated with coloured aluminium
18 x 18 x 12.7 cm
€1,210.00
Delivery time: 7 to 12 days
Art Madrid Warranty
100% Safe Payment
This artwork is available and will be delivered after the confirmation of your order. The transport includes the insurance for the value of the piece with full coverage of any incident.
Request more info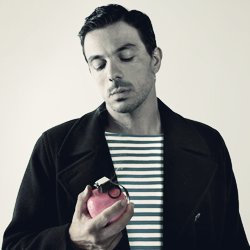 Las Marcas (Italia), 1977
Fidia Falaschetti explores the relationship between digital and analogue, appropriating materials and elements of the past and transforming them into impactful contemporary objects. Fidia Falaschetti creates work that is satirical and playful but also confronts the viewer to think about how and what they consume.
Fidia's journey into art began in his early childhood, raised in a hugely inspiring and creative family. He studied "Production Design" at the Academy of Fine Arts, between Macerata and Florence in Italy, where he graduated in 2002. Over a few very successful years Fidia has exhibited his work in museums, art fairs and galleries in India, France, The United States, Brazil, Indonesia, Switzerland, The UK and of course Italy, highlighted by international awards, newspaper and many magazine publications. He also spends long periods travelling outside of Italy, to become inspired by the amazing things which the world has to offer."
Artist's works