Art Madrid'23 – Francesca Poza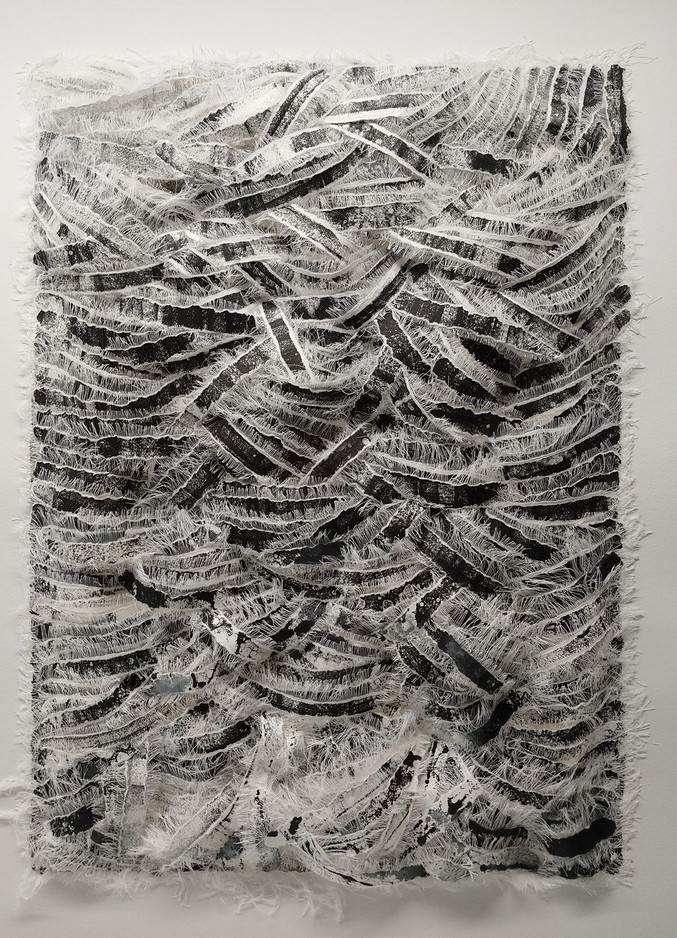 Shimamura, 2022
"Papel Hahnemühle de 300 gr Tarlatana teñida y manipulada con aguadas."
100 x 80 cm
Valencia, España
Programa General A15
Contact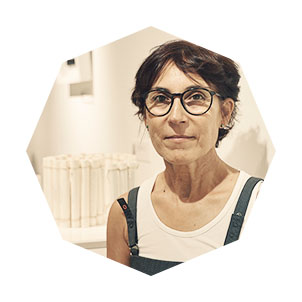 Mataró, 1965
The artist's work is always the fruit of a double movement, moving outwards and inwards simultaneously. The action that shapes the body of the work corresponds to a parallel modification of the intimate space, in such a way that the external and the internal spaces are mutually shaped. From this uninterrupted dialogue is born the differential fact of the work of art, its hybrid nature, of inner matter illuminated by meaning. Spinning, weaving, intertwining, wrapping, fitting the pieces together ... It is in this cyclical movement that the work provides clues that reveal this internal event that amplifies it; and as for us, we are left with the adventure of following the thread and weaving, together, a new meaning to it."
Featured works