Herminio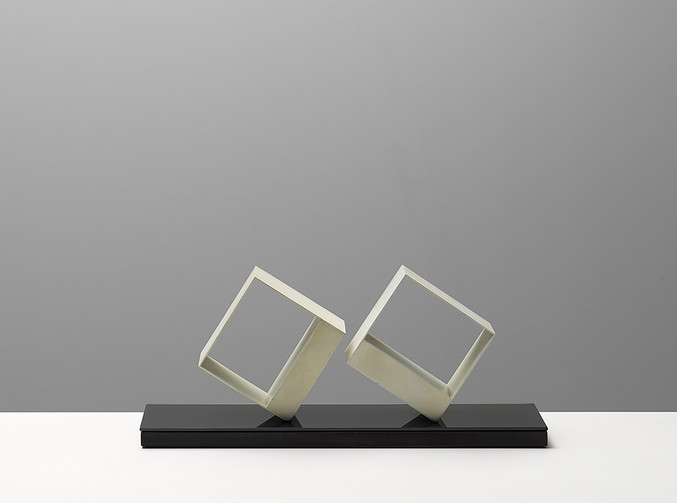 P.85, 2016
€1,500.00
Mixta y campos magnéticos
19 x 45 x 10 cm
Gijón, España
Programa General A1
Request more info about this piece
Delivery term: From 7 to 12 days
Certificate of authenticate: Signed by the gallery seller
Purchasing process: 100% security
This artwork is available and will be delivered after the confirmation of your order. The transport includes the insurance for the value of the piece with full coverage of any incident.
You can pay by credit card, debit card or bank transference. The payment is completely secure and confidential, all the purchasing processes in Art Madrid MARKET are protected by a security protocol under an encrypted SSL certificate and 3DSecure by Visa and MasterCard.
You have 14 days to find the perfect place for your artwork. If you change your mind, you can return it and we will reimburse the price you paid. You will only have to bear the shipping costs of the return.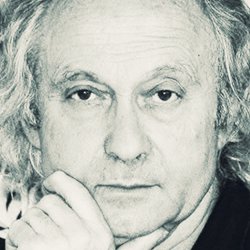 La Caridad (Asturias), 1945
Herminio's restless mind is initially interested in mechanical research and, from there, he establishes a link between science and art, geometry and space, materials and gravity. The main element of his production is the distinctive use of magnets, which keeps his works suspended in space in sculptural installations that exude magic and fascination. Herminio experiments with a variety of materials such as wood of different textures, glass, methacrylate or aluminum to create, from delicate small-format compositions to large public sculptures. With a palette almost completely reduced to black, white and red, Herminio's pieces generate their own habitat and a magnetic atmosphere of minimalist, suprematist and kinetic world influences.
Herminio 's works