José Juan Gimeno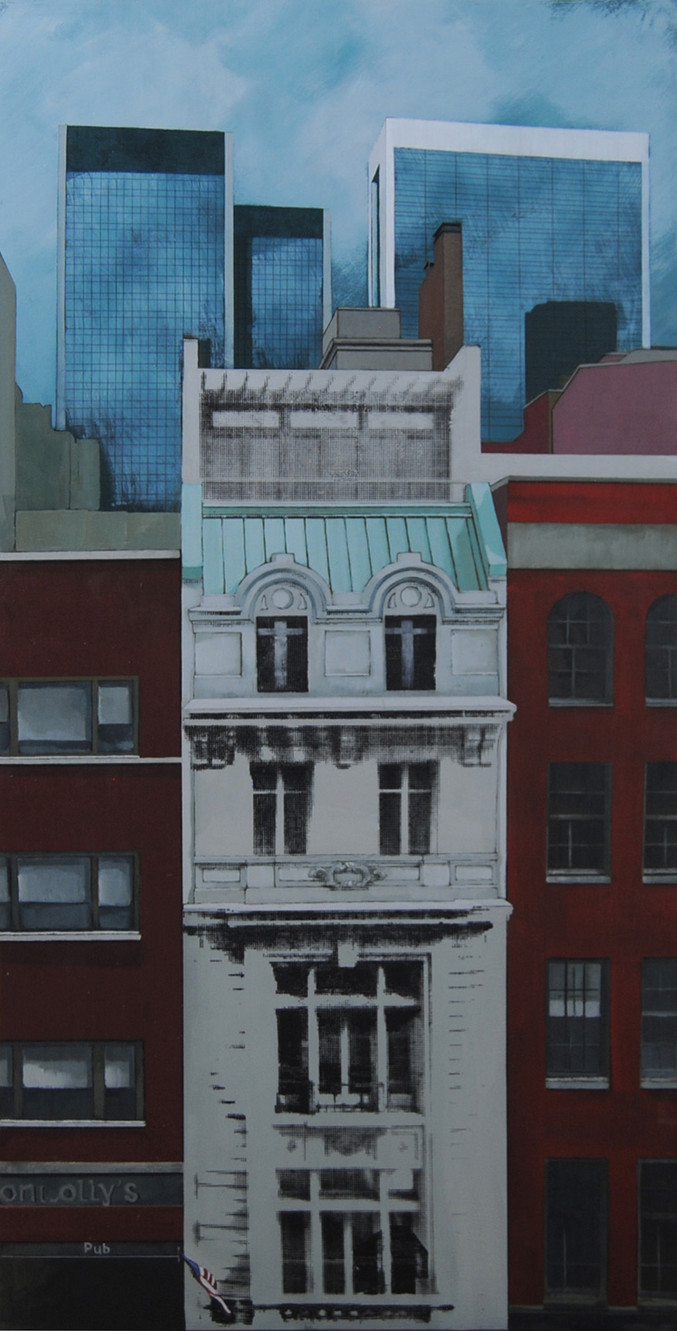 Frente al MoMa, 2018
Acrylic on board and serigraphy on methacrylate
120 x 60 cm
€2,000.00
Delivery time: 7 to 12 days
Art Madrid Warranty
100% Safe Payment
This artwork is available and will be delivered after the confirmation of your order. The transport includes the insurance for the value of the piece with full coverage of any incident.
Request more info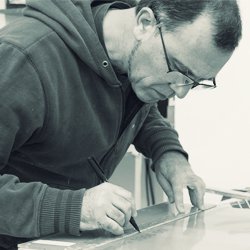 Valencia, 1961
Studies in Fine Arts from the Faculty of San Carlos in Valencia. The painter takes the windows as the main motif of his artworks offering the most daily vision of the city, in his plastic exercise presents a contemporary and timeless look that runs between the public and the private. He investigates the holistic change of the city. Urban anthropology and the perspectives of urbanism are the elements that lead to a plastic interpretation of the form and spaces of the metropolis.
Gimeno's artworks are an observational practice that allows him to configure an aesthetic-anthropological discourse on social life, speaking of private and architectural spaces. With mixed media personifies facades and windows, exposing themselves to a reflection on their own loneliness and their coexistence with time, these facades look directly at the viewer, leading them towards their own introspection. Jose Juan has participated in several groups and solo exhibitions, including the ""Límite de la intimidad"" with the La Colectiva Gallery, ""Con-Vivencias"" with the Alba Cabrera Gallery and ""Cromatismos y Expresiones"" with Karton Gallery.
Artist's works