Karine Boulanger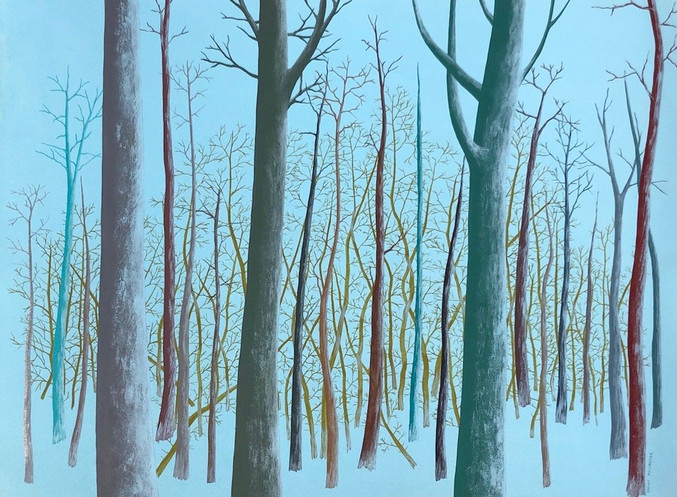 Sidney V, 2021
€1,350.00
Acrylic on paper
57 x 76 cm
Murcia, España
Programa General A7
Request more info about this piece
Delivery term: From 7 to 12 days
Certificate of authenticate: Signed by the gallery seller
Purchasing process: 100% security
This artwork is available and will be delivered after the confirmation of your order. The transport includes the insurance for the value of the piece with full coverage of any incident.
You can pay by credit card, debit card or bank transference. The payment is completely secure and confidential, all the purchasing processes in Art Madrid MARKET are protected by a security protocol under an encrypted SSL certificate and 3DSecure by Visa and MasterCard.
You have 14 days to find the perfect place for your artwork. If you change your mind, you can return it and we will reimburse the price you paid. You will only have to bear the shipping costs of the return.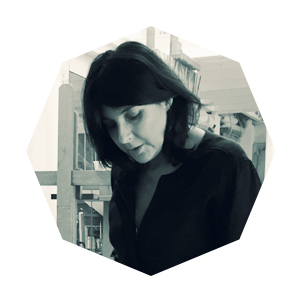 Beirut, 1963
"Born in the Lebanese capital of Beirut in 1963, to a French father and a Bolivian mother, Karine Boulanger was raised in Paris where art played a central role in her upbringing. Growing up between two cultures, Karine was something of a dreamer. She was passionate about Latin American writing, especially that of Gabriel García Marquez, Ernesto Sábato, and Alejo Carpentier. The moment of catharsis would come at age 23, at an exhibition of Nicaraguan painter, Armando Morales in Paris. "It was like a revelation, I had to study painting!" This dual influence of Latin America's 'magical realism' and European classicism would mark her work from her very first shows, in France, Bolivia and the United States from 1992. But in 1997 a chance encounter with an exhibition of Byzantine art in New York would hold sway on her work from then . Karine Boulanger's art, like her life, is a process of constant evolution.
Karine Boulanger 's works