Lars Zech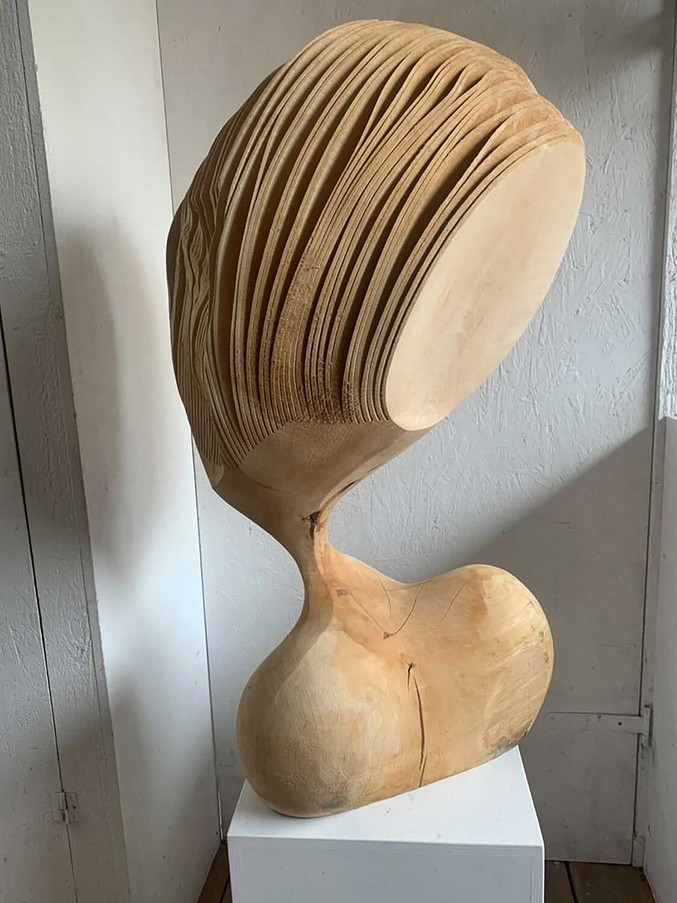 Voluminous, 2021
€7,260.00
Madera de arce
90 cm
Request more info about this piece
Delivery term:
Certificate of authenticate: Signed by the gallery seller
Purchasing process: 100% security
This artwork is available and will be delivered after the confirmation of your order. The transport includes the insurance for the value of the piece with full coverage of any incident.
You can pay by credit card, debit card or bank transference. The payment is completely secure and confidential, all the purchasing processes in Art Madrid MARKET are protected by a security protocol under an encrypted SSL certificate and 3DSecure by Visa and MasterCard.
You have 14 days to find the perfect place for your artwork. If you change your mind, you can return it and we will reimburse the price you paid. You will only have to bear the shipping costs of the return.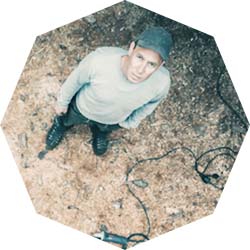 Sttugart (Alemania), 1971
In 1995, Lars Zech began his artistic career in his studio, located near the Black Forest in Germany. Since 1996, his work has appeared in numerous solo and group exhibitions and symposia both in Germany and abroad. The artist is rooted in the natural world that inspires him. His studio is an open camp on the edge of the Black Forest. He makes his work from the wood of trees felled due to disease, age or weather damage, some of them more than 300 years old, and gives them new life as a way of reviving the strength, energy and majesty they once possessed.