Martín Carral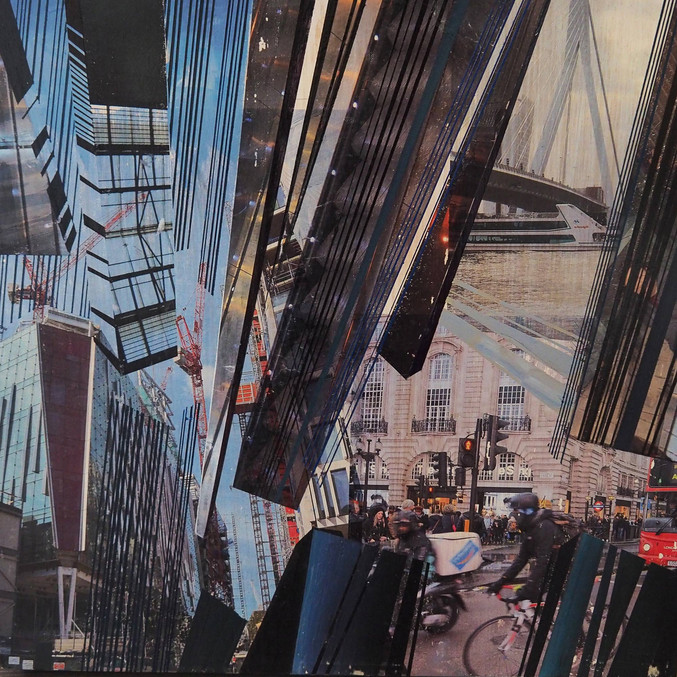 Tránsito urbano IV, 2016
Oil and transfer on canvas
50 x 50 cm
€2,200.00
Delivery time: 7 to 12 days
Art Madrid Warranty
100% Safe Payment
This artwork is available and will be delivered after the confirmation of your order. The transport includes the insurance for the value of the piece with full coverage of any incident.
Request more info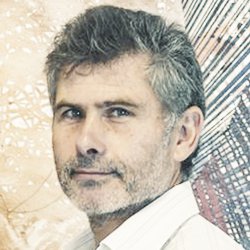 Cantabria, 1959
The painter and sculptor Martín Carral studied Fine Arts at the University of Barcelona. Carral has been painting gravitational waves for many years, an expanding universe of abyssal or sidereal pits, from the underground to the extraterrestrial.
Carral has shown his artworks especially in Cantabria and Catalonia, where he lives, but also in Slovenia, France, Portugal, Morocco. He is a regular at the main art fairs such as Arco and Arte Santander. Part of his artworks is found in museums and co ...
Artist's works