Michael Laube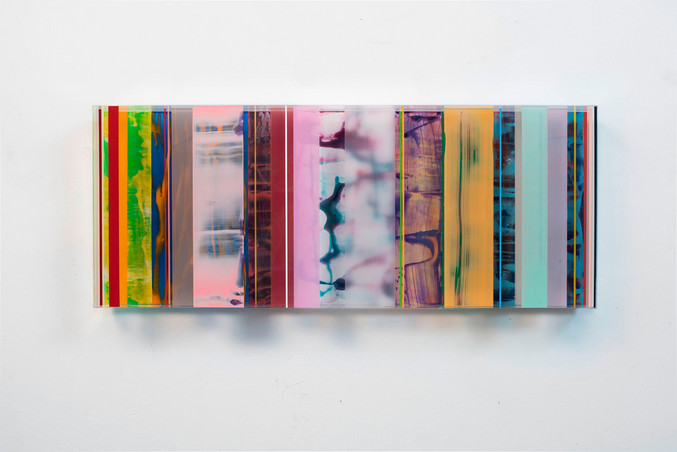 21-17, 2017
Acrílico sobre vidrio
40 x 100 x 9 cm
€14,520.00
Delivery time: 7 to 12 days
Art Madrid Warranty
100% Safe Payment
This artwork is available and will be delivered after the confirmation of your order. The transport includes the insurance for the value of the piece with full coverage of any incident.
Request more info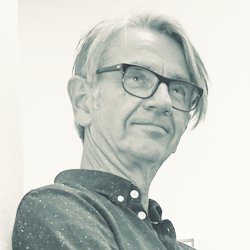 Coburg (Alemania), 1955
Different media such as sculpture, painting, architecture and photography intertwine with each other in the works of the artist Michael Laube. He designs objects and installations made of acrylic glass which reveal the interaction of material, space, light and colour. He lives and works in Berlin, where he also studied as a former student of Georg Baselitz. His works are well-known in the USA and in Europe.