Nacho Angulo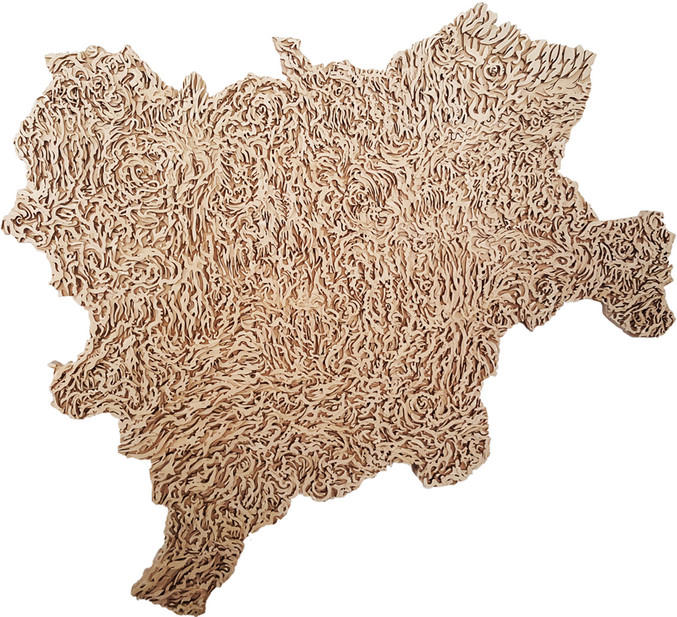 Lo profundo es la piel, 2016
Mixed media on wood
116 x 110 cm
€6,535.00
Delivery time: 7 to 12 days
Art Madrid Warranty
100% Safe Payment
This artwork is available and will be delivered after the confirmation of your order. The transport includes the insurance for the value of the piece with full coverage of any incident.
Request more info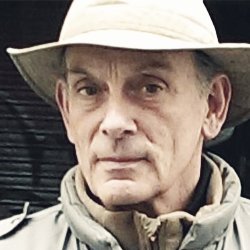 Madrid, 1952
Using wood as a raw material, Nacho Angulo develops his own language in which texture and form are the essential elements. Through a methodical, slow and careful work, the artist incorporates the plywood to his compositions in a process of successive additions and subtractions, freeing the surfaces and creating a framework according to constructivist criteria.
Angulo's work acquires pictorial resonances characteristic of Informalism, with a wide range of shades defined by the different qualitie ...
Artist's works