Art Madrid'23 – Nélio Saltão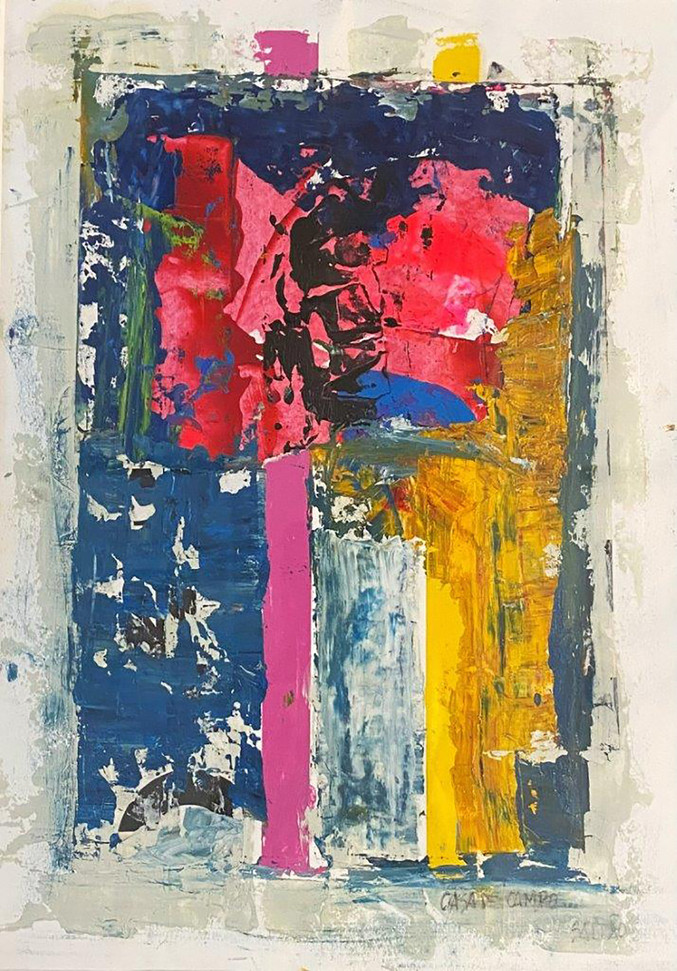 Casa de campo, 2022
€1,450.00
Mixed media on paper
41 x 30 cm
Lisboa, Portugal
Programa General B11
Request more info about this piece
Delivery term:
Certificate of authenticate: Signed by the gallery seller
Purchasing process: 100% security
This artwork is available and will be delivered after the confirmation of your order. The transport includes the insurance for the value of the piece with full coverage of any incident.
You can pay by credit card, debit card or bank transference. The payment is completely secure and confidential, all the purchasing processes in Art Madrid MARKET are protected by a security protocol under an encrypted SSL certificate and 3DSecure by Visa and MasterCard.
You have 14 days to find the perfect place for your artwork. If you change your mind, you can return it and we will reimburse the price you paid. You will only have to bear the shipping costs of the return.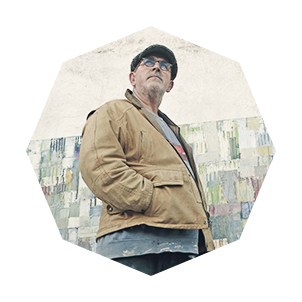 Amieiro, Montemor-o-velho, (Portugal), 1949
He was born in 1949 in Amieiro - Montemor o Velho. Nélio Saltão is an excellent example of a self-taught artist. He began painting spontaneously by observing other artists, listening to their advice and following their theoretical practice. He participated in his first solo exhibition in 1992, in Cascais. He started with watercolor and gradually moved on to oil painting. After developing his skills in an initial figurative phase, Saltão started with abstract expressionism. To date he has participated in 36 group exhibitions and 6 solo exhibitions, one of them in 2002 entitled "10 anos Depois" (10 years after), at the Estoril Casino Art Gallery. Saltão's works have been exhibited in many exhibitions, both solo and group, in prestigious galleries in Portugal.
Featured works