Rafael Barrios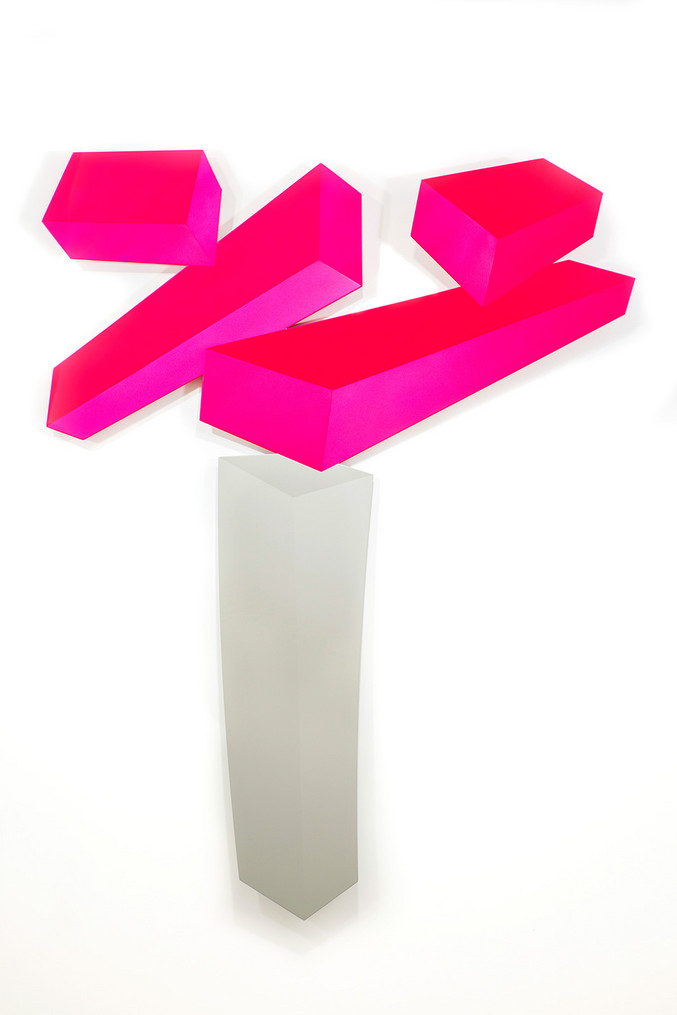 Mural, 2015
€90,750.00
Lacquered steel
160 x 126 cm
Request more info about this piece
Delivery term:
Certificate of authenticate: Signed by the gallery seller
Purchasing process: 100% security
This artwork is available and will be delivered after the confirmation of your order. The transport includes the insurance for the value of the piece with full coverage of any incident.
You can pay by credit card, debit card or bank transference. The payment is completely secure and confidential, all the purchasing processes in Art Madrid MARKET are protected by a security protocol under an encrypted SSL certificate and 3DSecure by Visa and MasterCard.
You have 14 days to find the perfect place for your artwork. If you change your mind, you can return it and we will reimburse the price you paid. You will only have to bear the shipping costs of the return.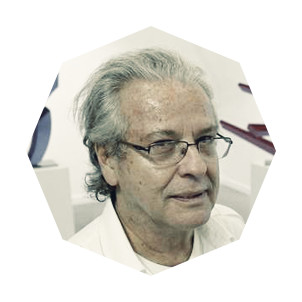 Lousiana (EE.UU.), 1947
Rafael Barrios studied Fine Arts in Canada, the United States and Venezuela. His artistic career dates from an early age. He won several national and international awards such as "The Sculpture Prize," Ernesto Avellán Hall; The McLean Foundation Scholarship, the highest award offered by the Ontario College of Art, Canada. Rafael Barrios has worked as Art Director for UNESCO.
Creative Consultant for cinematographic creations "Latin Touch". Barrios's work is found in numerous spaces such as the Murales in the Polar Foundation, Caracas, Venezuela; Art et Industrie New York, U.S.A; and on Park Avenue, New York, U.S.A. His work is in permanent collections such as the Art Gallery of Ontario and the Carmen Lammana Foundation in Toronto, Canada.