Rūta Vadlugaitė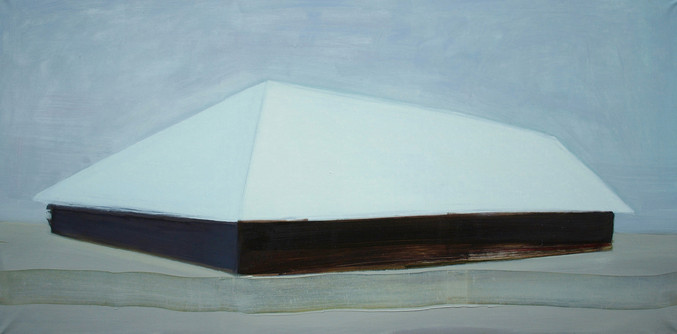 Nothing for Yourself, 2015
Oil on fabric
70 x 140 x 3 cm
€1,575.00
Delivery time: 7 to 12 days
Art Madrid Warranty
100% Safe Payment
This artwork is available and will be delivered after the confirmation of your order. The transport includes the insurance for the value of the piece with full coverage of any incident.
Request more info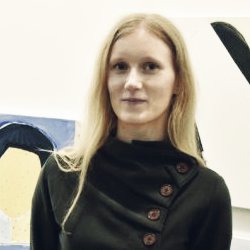 Rokiskis (Lituania), 1994
Rūta Vadlugaitė graduated in 2017 from Vilnius Academy of Arts with Bachelor's degree in painting. During her studies she was deeply interested in painting as a form of language: not as media for representing reality but as a way for understanding the possibilities of reality. She understood that for her painting seems to be abstract, a formless idea that she uses as a tool while trying to find the body. The body in this conception means the materialistic form of the idea.
Vadlugaitė received the Certificate of Appreciation for the Bachelor thesis "2016/2017" for the metaphorical interpretation of the painting. She participated in Art Fairs ArtVilnius'17, Positions Berlin 2017, ArtVilnius'18, Art Verona Fair with Contour Art Gallery. Vadlugaitė was one of the Young Painter Prize 2017 Finalists, she won the 1st place in the Žabolis Art Project competition in the section of the painting and with the Justino Vienožinskio prize in 2018.
Artist's works