Vânia Medeiros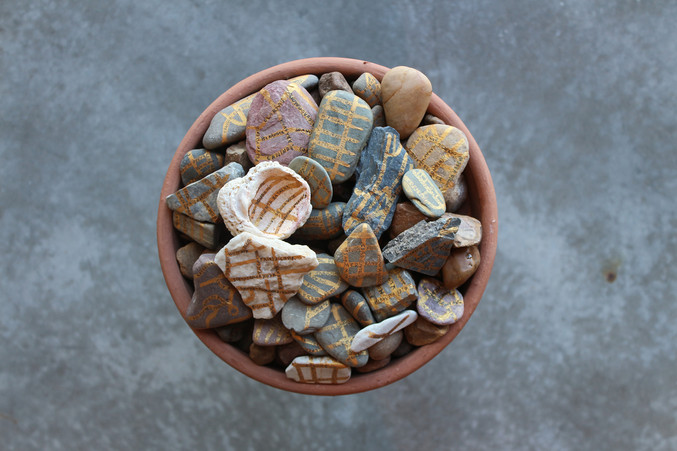 Atlantes, 2016
Marker on stones and ceramic plate
22 x 22 cm
Salvador de Bahía, Brasil
AM18
€910.00
Delivery time: 7 to 12 days
Art Madrid Warranty
100% Safe Payment
This artwork is available and will be delivered after the confirmation of your order. The transport includes the insurance for the value of the piece with full coverage of any incident.
Request more info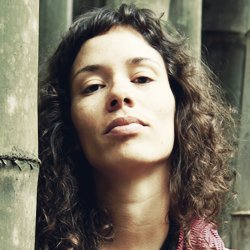 Salvador de Bahía (Brasil), 1984
Vânia Medeiros, visual artist and independent publisher, raised in Salvador, Bahia and currently living in São Paulo. Investigates drawing as a way of expression in different supports and formats. Her work comes to life in actions/performances and collaborative processes, materializing itself into books, exhibitions, installations and urban interventions. Vânia graduated in Journalism at Faculdade de Comunicação da Universidade Federal da Bahia (2007), postgraduate in arts at Instituto Universit ...
Artist's works