Xurxo Gómez-Chao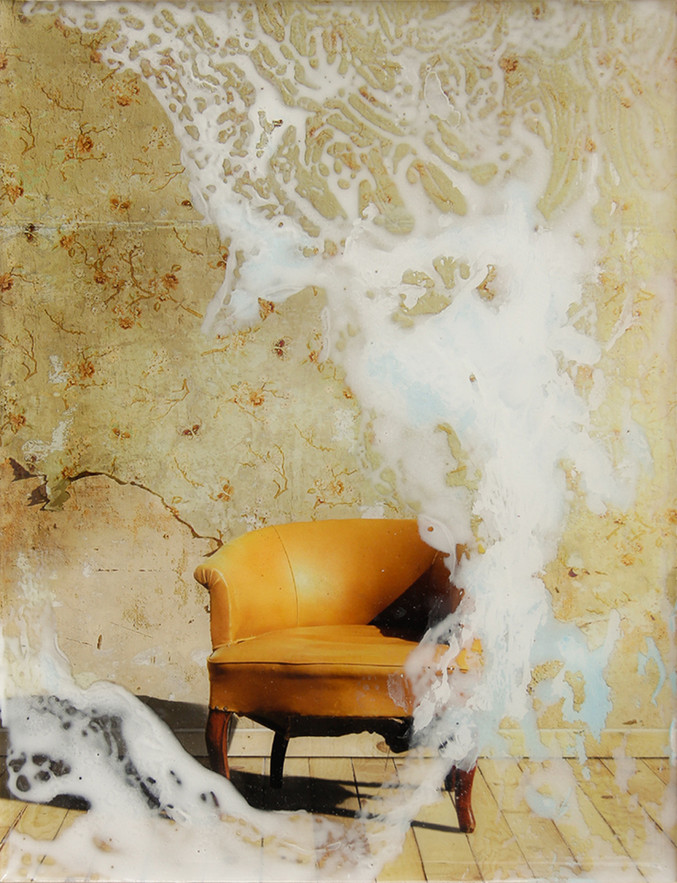 La salita XXX, 2017
Mixed media on photography
24 x 18 cm
€790.00
Delivery time: 7 to 12 days
Art Madrid Warranty
100% Safe Payment
This artwork is available and will be delivered after the confirmation of your order. The transport includes the insurance for the value of the piece with full coverage of any incident.
Request more info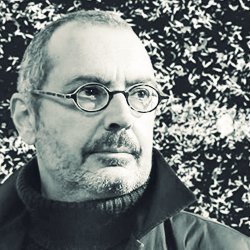 A Coruña, 1960
Xurxo Gómez-Chao BA in Fine Arts from the faculty of San Carlos. During his years in the career, his work evolved from figurative-colourful beginning to a symbolic expressionism of dense material fillings. It is at this time that he collaborates and participates in experiences such as "Gruporzán", initiatives such as "Novíssimos" or publications of plastic and literary expression such as "Luzes de Galicia" or "La Naval".
Xurxo Gómez-Chao's work can be defined as multidisciplinary, in which painting, photography, sculpture, video and performance coexist to generate a new and independent work. He has made a great variety of solo and group exhibitions nationally and internationally.
Artist's works