Yamandú Canosa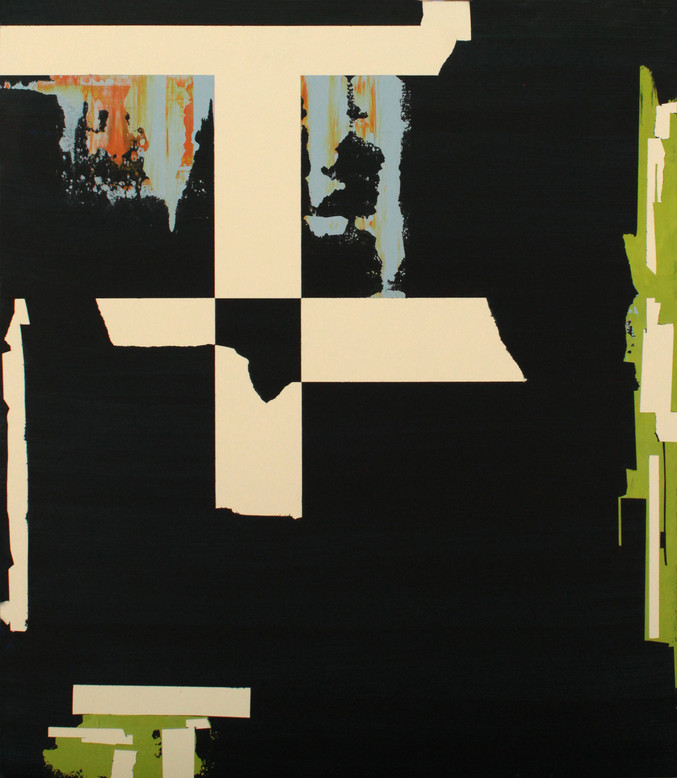 Vértice, 2016
Oil on wood
47.2 x 40 cm
€0.00
Delivery time: 7 to 12 days
Art Madrid Warranty
100% Safe Payment
This artwork is available and will be delivered after the confirmation of your order. The transport includes the insurance for the value of the piece with full coverage of any incident.
Request more info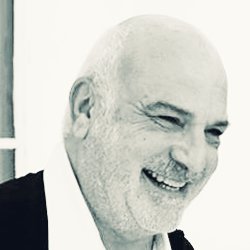 Montevideo (Uruguay), 1954
Canosa uses various techniques to explore the limits of language. His interest in the notions of cultural identity, memory, human relations and immigration marks his subjective point of view. His artworks create a new experience of the landscape. The plans are mixed to impose constant visual readjustments between verticality and horizontality, between second and third dimension. This optical force is extended in the installation of the paintings within the space, thus creating new compositions. The representation of the horizon and the geographical limits put together a map of human relations that suggests a subjective dimension of the identity and challenges the concept of the nation-state.
Artist's works