Daniel R. Collazo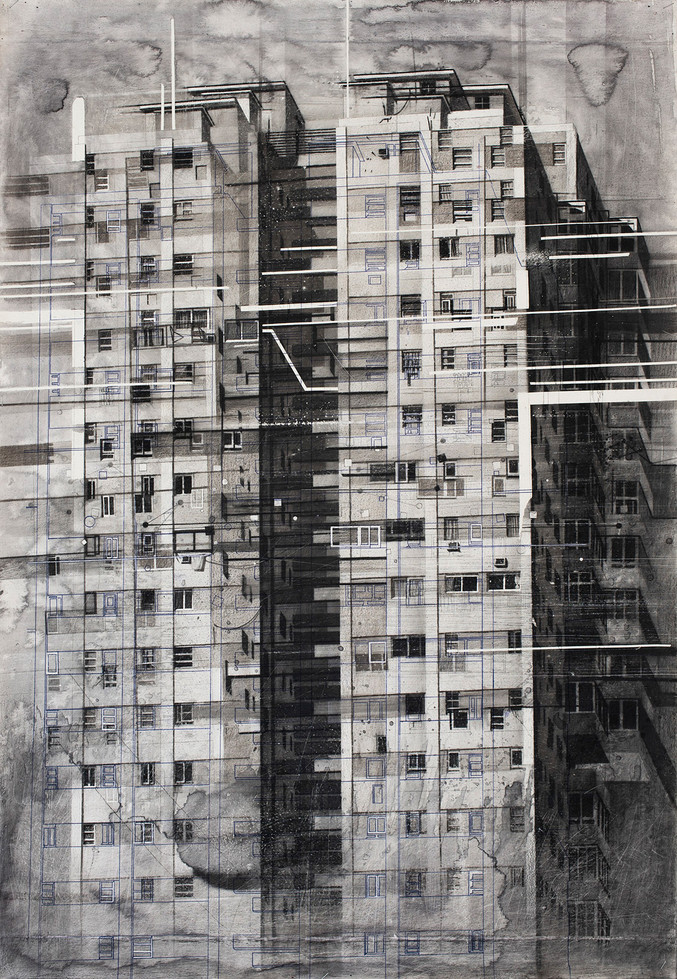 De la serie 'Ciudades infinitas', 2018
Charcoal on canvas
99 x 67 cm
€0.00
Delivery time: 7 to 12 days
Art Madrid Warranty
100% Safe Payment
This artwork is available and will be delivered after the confirmation of your order. The transport includes the insurance for the value of the piece with full coverage of any incident.
Request more info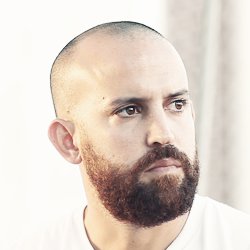 La Habana (Cuba), 1987
Daniel Rodríguez Collazo studied at the "Eduardo Abela" Academy of Plastic Arts in the Specialty of Engraving, in La Havana. He has exhibited individually with the gallery Servando Cabrera in La Havana, Villa Manuela Gallery and Batabanó in Mayabeque. He has participated in group exhibitions such as Déplacements at Achillea Gallery, Paris. The Paratissina Art Fair in Torino or Sabor Metálico, at the Villa Manuela Gallery. He has obtained different prizes such as the first prize of the Event, Arte Sur in Batabanó in 2012 or the Drawing Prize in Salón Playa de La Habana.
Artist's works