Gloria Torner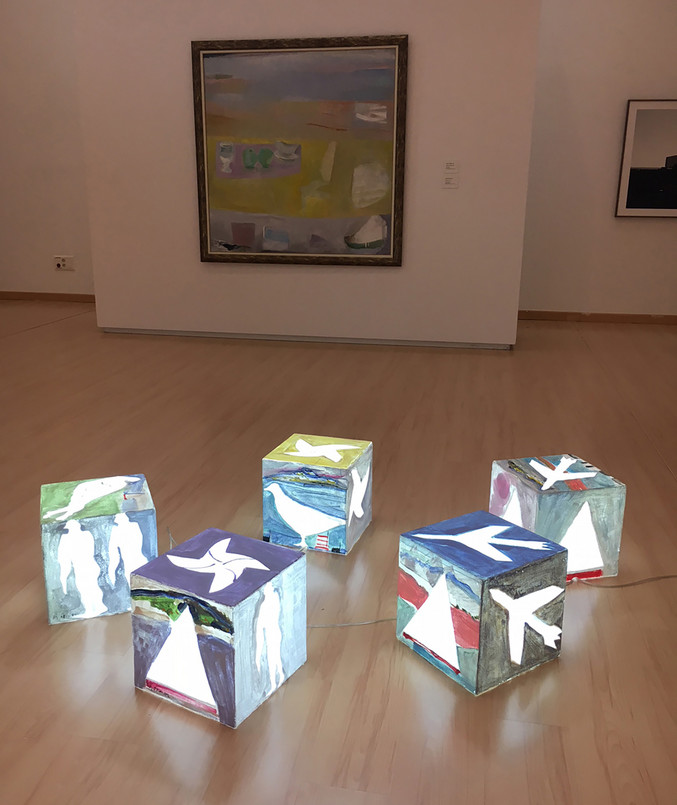 Cubos de Luz, 2017
Enamel on polyethylene
32 x 32 x 32 cm
€1,815.00
Delivery time: 7 to 12 days
Art Madrid Warranty
100% Safe Payment
This artwork is available and will be delivered after the confirmation of your order. The transport includes the insurance for the value of the piece with full coverage of any incident.
Request more info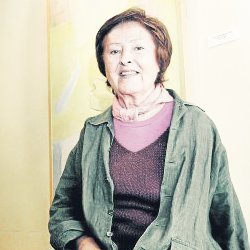 Arija (Burgos), 1934
Gloria Torner, BA in Fine Arts from the Academy of San Fernando of Madrid. Torner's painting always connects with music and literature. In her career, she consolidates as a painting of a singular sea. If the sea motivates its first works of post-cubist construction, the glazes achieve these atmospheres where later it installs its protagonists' fossils, boats and few fragile figures, which sometimes enlarge by sending them into space.
Her work is part of numerous collections and museums, such as ...
Artist's works