Art Madrid'23 – Leticia Felgueroso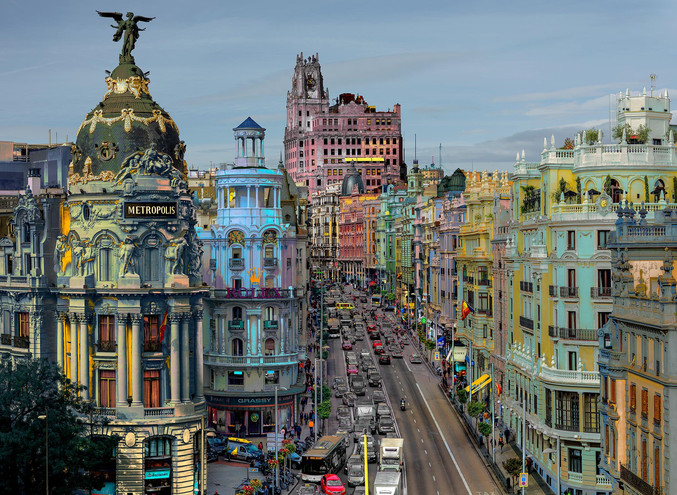 Madrid, Gran Vía 2018, 2018
€5,280.00
Fotografía y gelatina de plata sobre papel RC
150 x 205 cm
Madrid, España
Programa General B13
Request more info about this piece
Delivery term:
Certificate of authenticate: Signed by the gallery seller
Purchasing process: 100% security
This artwork is available and will be delivered after the confirmation of your order. The transport includes the insurance for the value of the piece with full coverage of any incident.
You can pay by credit card, debit card or bank transference. The payment is completely secure and confidential, all the purchasing processes in Art Madrid MARKET are protected by a security protocol under an encrypted SSL certificate and 3DSecure by Visa and MasterCard.
You have 14 days to find the perfect place for your artwork. If you change your mind, you can return it and we will reimburse the price you paid. You will only have to bear the shipping costs of the return.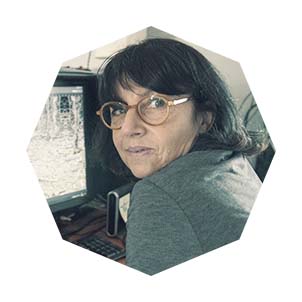 Madrid, 1963
The photographer Leticia Felgueroso graduated in Fine Arts at the Complutense University of Madrid, with specialisation in Sculpture and Photography. She started her work in the 80's ('Movida Madrileña' period) as a photography assistant of the artists Ouka Leele and Ana Laura Aláez. During this stage, she made many press publications and album covers for the discographic industry. Leticia Felgueroso photography presents urban scenes with an attractive chromatism that invites to imagine a different city. Her work is present in many Spanish embassies all around the world. She has participated in many exhibitions and fairs in Spain and other countries. Galleries that represent her: Bat Alberto Cornejo (Madrid), Bea Villamarín (Gijón), De KunstSalon (Utrecht), Flecha (Madrid). She has worked for IFEMA, the Thyssen-Bornemisza Museum or the Madrid City Council. Besides her art pieces, she makes graphic editions.
Leticia Felgueroso 's works