Silvio Alino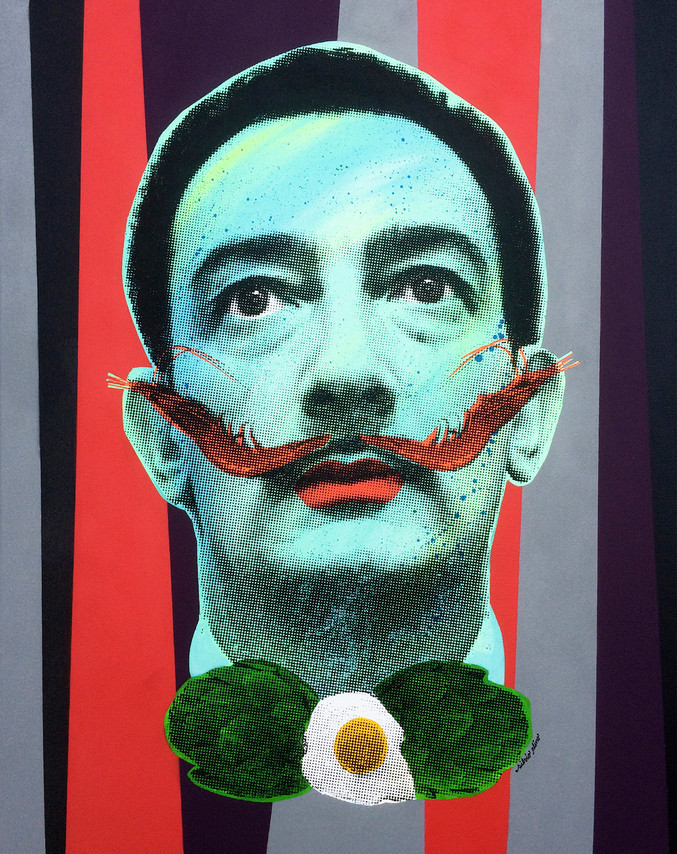 Dali Green, 2017
€1,600.00
Serigrafía, acrílico y spray sobre lienzo
81 x 65 cm
Barcelona, España
Programa General A2
Request more info about this piece
Delivery term:
Certificate of authenticate: Signed by the gallery seller
Purchasing process: 100% security
This artwork is available and will be delivered after the confirmation of your order. The transport includes the insurance for the value of the piece with full coverage of any incident.
You can pay by credit card, debit card or bank transference. The payment is completely secure and confidential, all the purchasing processes in Art Madrid MARKET are protected by a security protocol under an encrypted SSL certificate and 3DSecure by Visa and MasterCard.
You have 14 days to find the perfect place for your artwork. If you change your mind, you can return it and we will reimburse the price you paid. You will only have to bear the shipping costs of the return.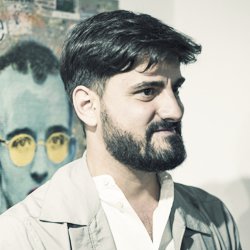 Rumanía, 1980
Silvio Alino is a pop artist mainly self-taught. Alino experimented with various painting and art techniques. His art reflects the undeniable feeling of the pop revival of the 80s and is often inspired by images from the media to inspire and complement his works. The artist reuses and reproduces a selection of contemporary and iconic images with the intention of emphasizing the culture of abundance, colour and consumerism in which we live. In 2015, Madonna chose four of the iconic illustrations from her latest series called "Pop Icon" as part of the video "Rebel Heart" during the "Rebel Heart World Tour".
about the artist's works