Amancio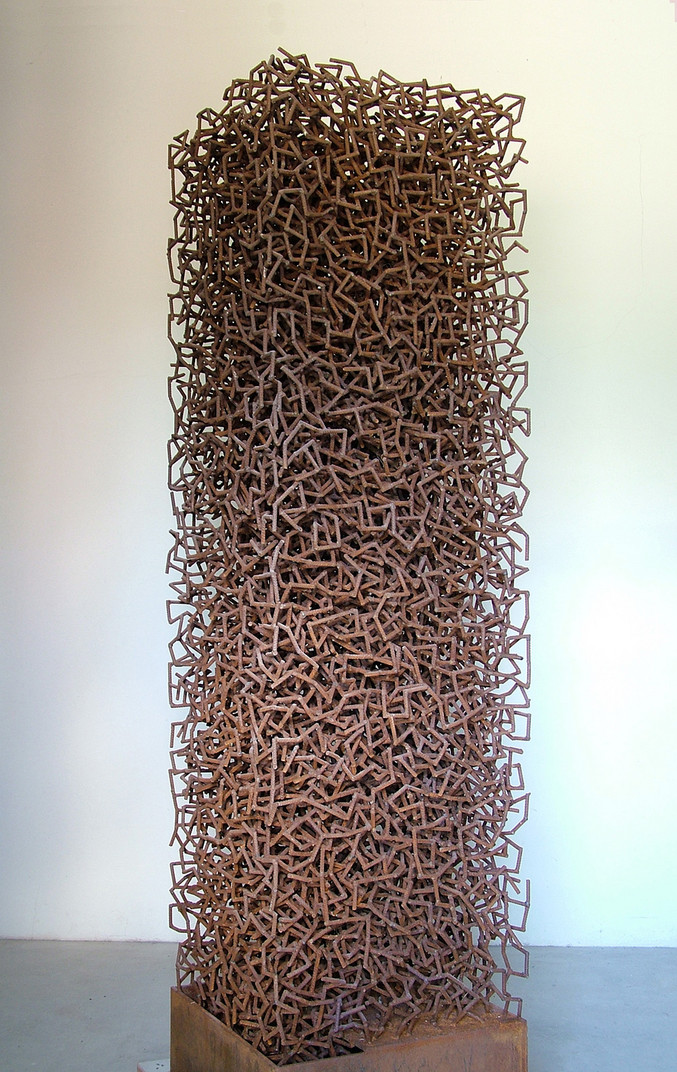 Ángelus, 2001
Hierro
223 x 61 x 61 cm
€10,890.00
Delivery time: 7 to 12 days
Art Madrid Warranty
100% Safe Payment
This artwork is available and will be delivered after the confirmation of your order. The transport includes the insurance for the value of the piece with full coverage of any incident.
Request more info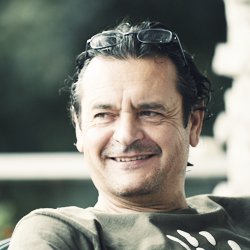 Villahibiera de Rueda (León), 1965
The sculptor Amancio González maintains a strong commitment between expressive contemporaneity and respect for the classics. In his sculptures, always linked to the human being, he explores the materials by testing how they behave or how far they reach their technical limits. He also plays with sculptural compositions transforming the reading of objects in search of new expressive possibilities. During the last two decades, Amancio has developed important works in public spaces of different countries, generating totemic pieces that have received great praise and have earned him recognition. on an international level.
Artist's works