Nicolás Laiz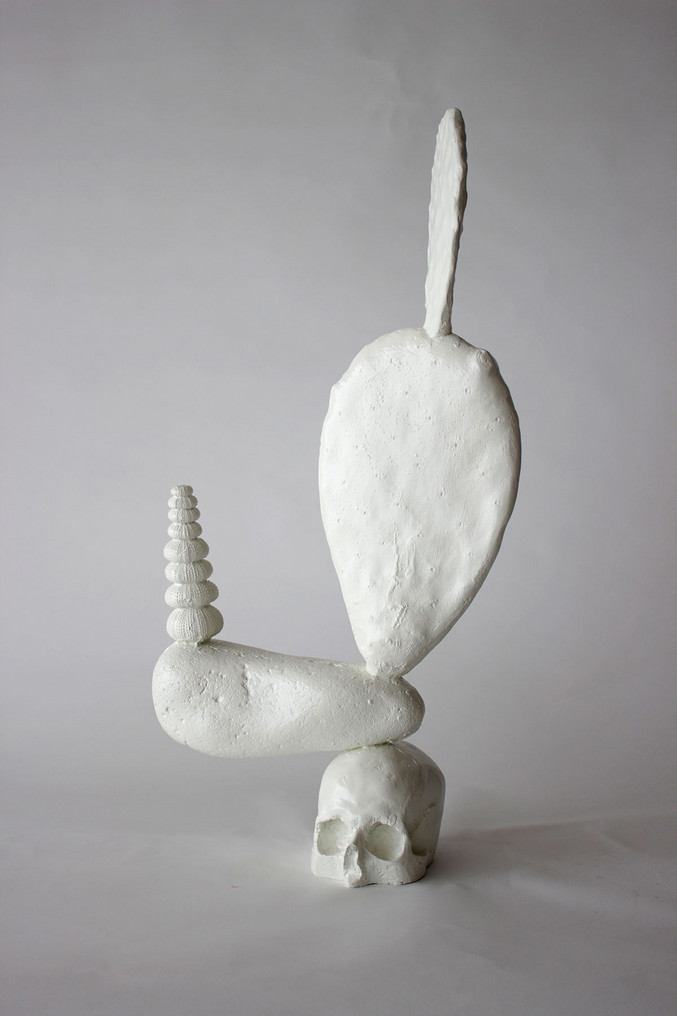 Política Natural, 2018
€2,785.00
"Resina, fibra de vidrio, áridos y pintura doble componente"
80 x 30 x 17 cm
Santa Cruz de Tenerife, España
One Project C3
Request more info about this piece
Delivery term:
Certificate of authenticate: Signed by the gallery seller
Purchasing process: 100% security
This artwork is available and will be delivered after the confirmation of your order. The transport includes the insurance for the value of the piece with full coverage of any incident.
You can pay by credit card, debit card or bank transference. The payment is completely secure and confidential, all the purchasing processes in Art Madrid MARKET are protected by a security protocol under an encrypted SSL certificate and 3DSecure by Visa and MasterCard.
You have 14 days to find the perfect place for your artwork. If you change your mind, you can return it and we will reimburse the price you paid. You will only have to bear the shipping costs of the return.
Lanzarote, 1975
Nicolás Laiz has a degree in Fine Arts from the Complutense University of Madrid and a Master's Degree in Fine Arts from the Goldsmiths College of the University of London. He has received numerous awards, and his works have been exhibited in the Canary Islands and the Peninsula, as well as in Vienna, Berlin, London and Seoul, among other cities. His work consists of the reflection, through different techniques, of concepts such as landscape, exoticism and the construction of nature as a cultural, social and economic concept. In his projects, he can adapt, according to his needs, the point of view of a naturalist or a historian, and thus, use both aesthetic concepts of Mexican socialist muralism and the Russian constructivist vanguard.
Nicolás Laiz's works