Nicolás Laiz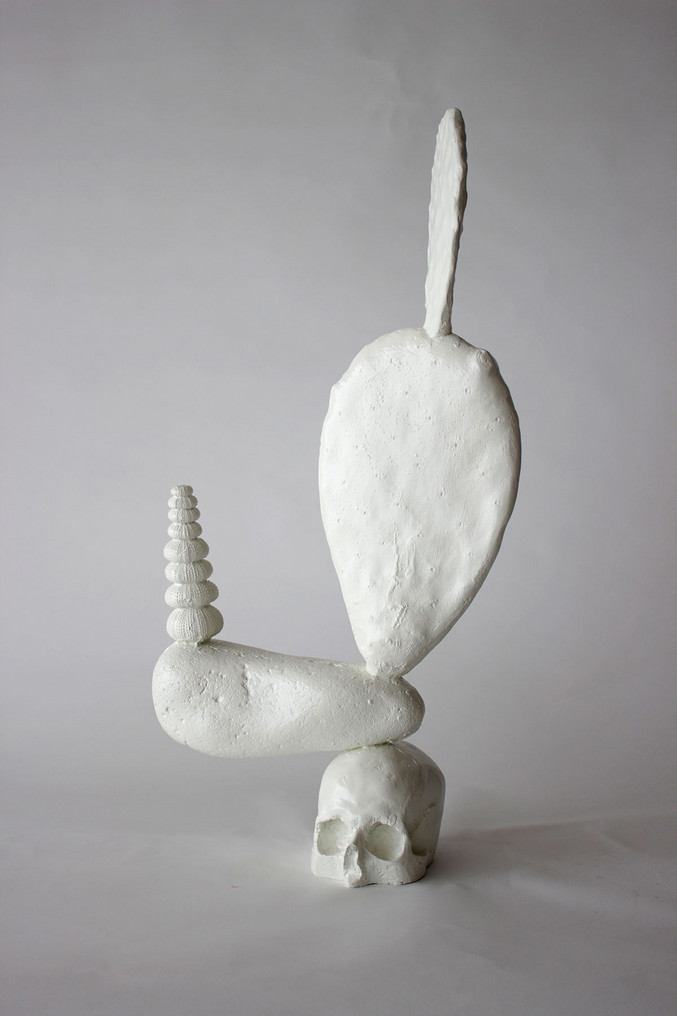 Política Natural, 2018
"Resina, fibra de vidrio, áridos y pintura doble componente"
80 x 30 x 17 cm
Santa Cruz de Tenerife, España
One Project C3
Lanzarote, 1975
Nicolás Laiz has a degree in Fine Arts from the Complutense University of Madrid and a Master's Degree in Fine Arts from the Goldsmiths College of the University of London. He has received numerous awards, and his works have been exhibited in the Canary Islands and the Peninsula, as well as in Vienna, Berlin, London and Seoul, among other cities. His work consists of the reflection, through different techniques, of concepts such as landscape, exoticism and the construction of nature as a cultural, social and economic concept. In his projects, he can adapt, according to his needs, the point of view of a naturalist or a historian, and thus, use both aesthetic concepts of Mexican socialist muralism and the Russian constructivist vanguard.
Nicolás Laiz's works