Veronika Veit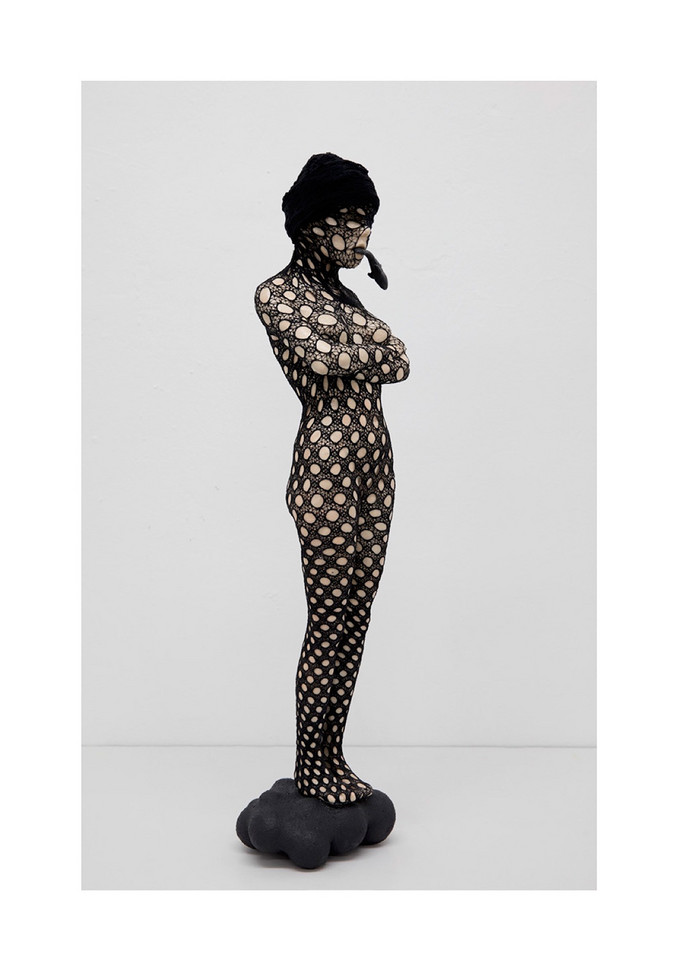 Survivertrophy, 2015
Plastic, fabric, paper and acrylic
57 x 25 x 15 cm
€2,180.00
Delivery time: 7 to 12 days
Art Madrid Warranty
100% Safe Payment
This artwork is available and will be delivered after the confirmation of your order. The transport includes the insurance for the value of the piece with full coverage of any incident.
Request more info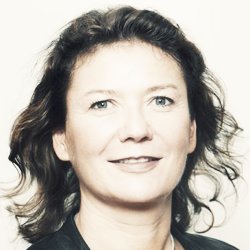 Munich (Alemania), 1968
Veronika Veit studied Fine Arts at the University of Munich. In her work, installation, sculpture and video-performance predominate. She has made numerous solo and group exhibitions, including Germany, Mexico, United Kingdom and Athens. In 2016 she received the Fine Arts Prize of Munich.