Cristina Canale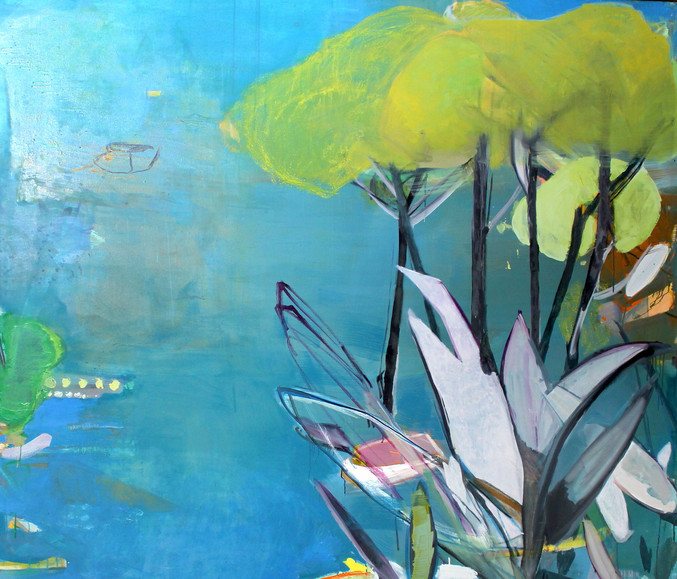 MED, 2017
Mixed media on canvas
170 x 200 cm
€39,930.00
Delivery time: 7 to 12 days
Art Madrid Warranty
100% Safe Payment
This artwork is available and will be delivered after the confirmation of your order. The transport includes the insurance for the value of the piece with full coverage of any incident.
Request more info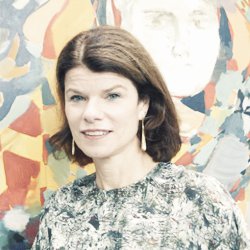 Río de Janeiro (Brasil), 1961
The painter Cristina Canale is a representative of the so-called ""Generation 80"", as it was known the movement that marked the Brazilian scene in the mid-1980s, in line with the process of painting resumption in the international context. She studied drawing and painting at Escola de Artes Visuais do Parque Lage, Rio de Janeiro. Like many of her colleagues, her early works denotes the influence of international new painting, especially the tendency of German Neo-expressionism. In the early 1990s, Canale moved to Germany, studying in Düsseldorf under the guidance of the Dutch conceptual artist Jan Dibbets.
Her work has been presented in several exhibitions, among which the following solo exhibitions stand out: Cristina Canale: Zwischen den Welten, Kunstforum Markert Gruppe, Hamburg, Germany (2015); Entremundos, Paço Imperial, Rio de Janeiro, Brazil (2014); among others. She participated in the 6th Bienal de Curitiba, Brazil (2011), and in the 21st Bienal Internacional de Arte de São Paulo, Brazil (1991), in which she was awarded the Prêmio Governador do Estado. Her works are including in important institutional collections, such as Coleção Gilberto Chateaubriand – Museu de Arte Moderna do Rio de Janeiro, Rio de Janeiro, Brazil; Museu de Arte Contemporânea da Universidade de São Paulo, São Paulo, Brazil; and Pinacoteca do Estado de São Paulo, São Paulo.