Edgar Negret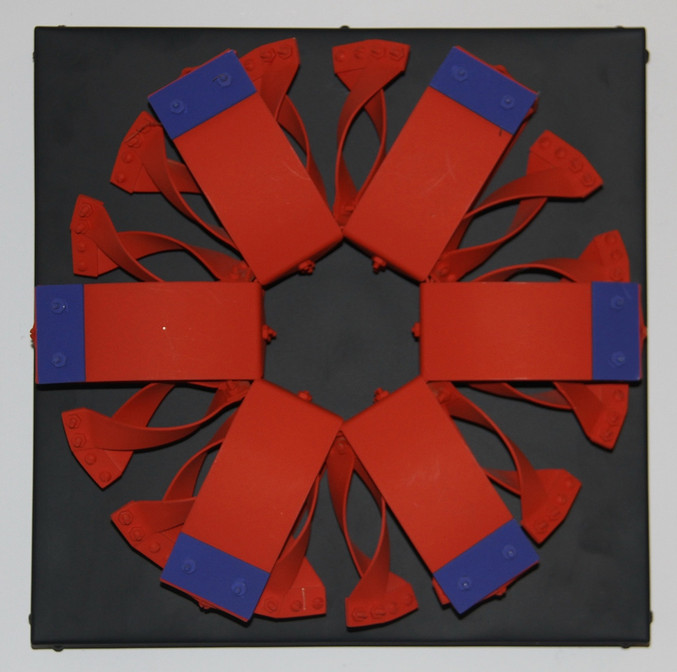 Estrella, 1994
Painted aluminium
40 x 40 x 15 cm
€10,890.00
Delivery time: 7 to 12 days
Art Madrid Warranty
100% Safe Payment
This artwork is available and will be delivered after the confirmation of your order. The transport includes the insurance for the value of the piece with full coverage of any incident.
Request more info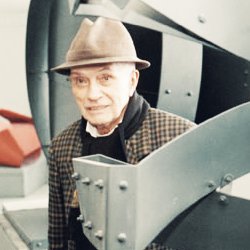 Popayán (Colombia), 1920
The Colombian sculptor, Edgar Negret, is one of the most outstanding representatives of modern Colombian sculpture. He studied at the School of Fine Arts of Cali, specializing in sculpture. In 1973 he opened his Casa Negret gallery, creating in the mid-1980s his own museum in a family building in his hometown.
Negret has been awarded numerous awards for his professional career as the Order of the Congress of the Republic of Colombia in Official grade granted by President Armando Benedetti, he h ...