Carlos Barão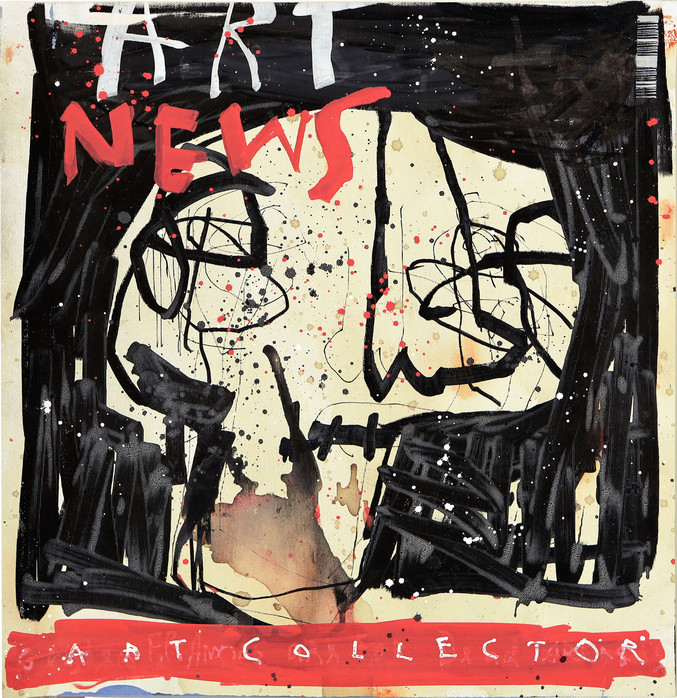 Sin Título, 2022
€950.00
Mixed technique on canvas
52 x 50 cm
Request more info about this piece
Delivery term:
Certificate of authenticate: Signed by the gallery seller
Purchasing process: 100% security
This artwork is available and will be delivered after the confirmation of your order. The transport includes the insurance for the value of the piece with full coverage of any incident.
You can pay by credit card, debit card or bank transference. The payment is completely secure and confidential, all the purchasing processes in Art Madrid MARKET are protected by a security protocol under an encrypted SSL certificate and 3DSecure by Visa and MasterCard.
You have 14 days to find the perfect place for your artwork. If you change your mind, you can return it and we will reimburse the price you paid. You will only have to bear the shipping costs of the return.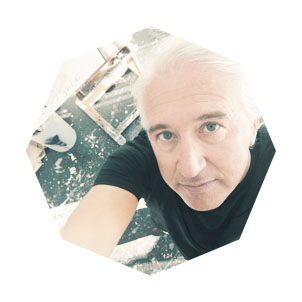 Lisboa, (Portugal), 1964
What interests Carlos Barão in the act of painting is, essentially, to create the conditions to access a strong sense of discovery and wonder. As a child who sees and apprehends something for the first time, as an astronaut who visits a new world, painting can be fertile ground for discovery, both of the world and ourselves. Promoting surprise through chance, misleading, disconcerting the everyday rationality and giving the Being a chance to be recognizable, both by whom does the work and by those who benefit from it. In the pursuit of understanding, we constantly interpret the world to try to find meaning in it. We establish connections between people, objects, ideas, affections, and in this incessant search for the "kinship" of things, we may be evaded by a strange and fascinating sense of familiarity.
Other works of the exposition Art&Collect