Diego Benéitez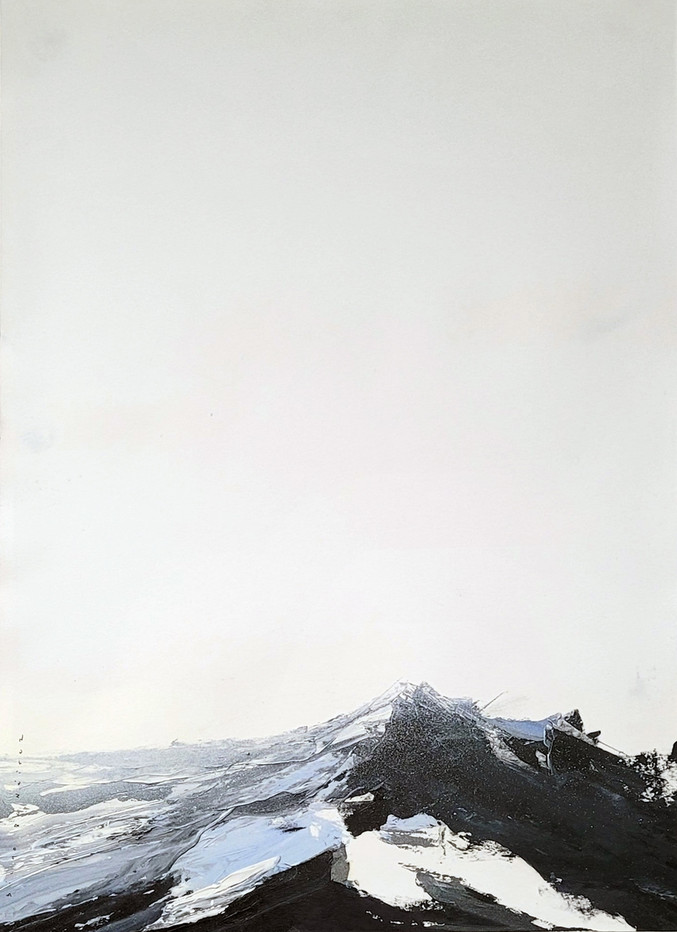 Sin título, 2021
€1,100.00
Mixed media on paper
59.4 x 42 cm
Request more info about this piece
Delivery term:
Certificate of authenticate: Signed by the gallery seller
Purchasing process: 100% security
This artwork is available and will be delivered after the confirmation of your order. The transport includes the insurance for the value of the piece with full coverage of any incident.
You can pay by credit card, debit card or bank transference. The payment is completely secure and confidential, all the purchasing processes in Art Madrid MARKET are protected by a security protocol under an encrypted SSL certificate and 3DSecure by Visa and MasterCard.
You have 14 days to find the perfect place for your artwork. If you change your mind, you can return it and we will reimburse the price you paid. You will only have to bear the shipping costs of the return.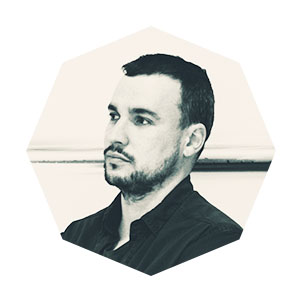 Zamora, 1986
Diego Beneitez is an artist, who has been active since 2010. He has exhibited individually at A2 Garage, Rodrigo Juarranz Gallery and at Pago de los Capellanes in Burgos in 2016. Despite his young age he has also participated in many collective exhibitions, including the Galería Casa Cuadrada in Bogotá, Estampa Fair with the Rodrigo Juarranz Gallery, Art Marbella with this same gallery and has opted for a multitude of awards such as the Reina Sofia of the Casa de Vacas or the BMW of painting. Also, he has exhibited in Portugal and other cities. He was awarded the XV Acquisition Prize Virgen de las Viñas, the XLVII Ciudad de Alcalá de Henares Prize, he was a finalist of the Young Creators contest of the Madrid City Council in 2016 and the Honorary Mention of the Mainel Foundation Prize in Valencia, among others.
Other works of the exposition Art&Collect
Diego Benéitez 's works