Julien Primard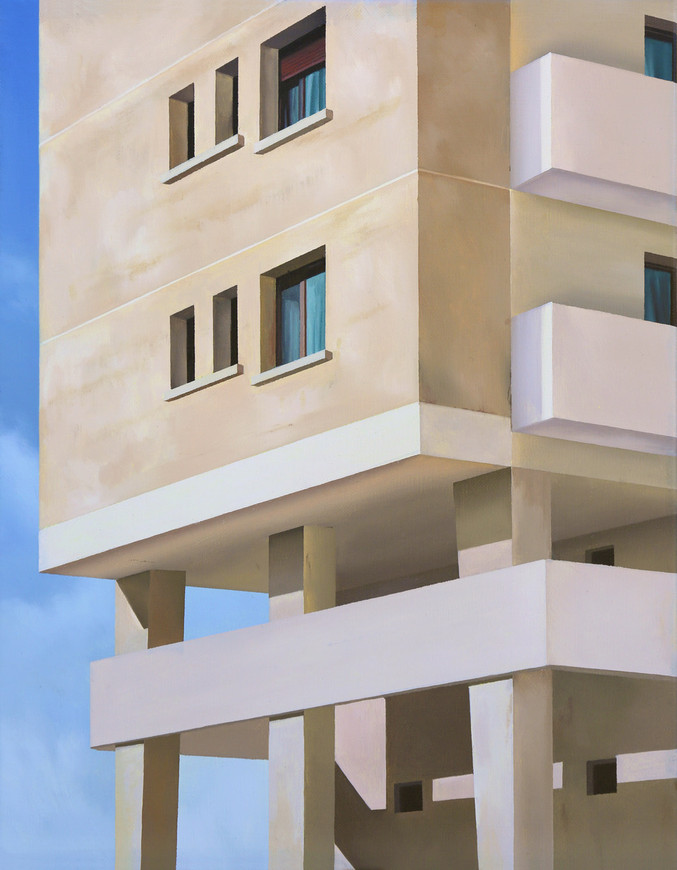 Etude Toulon #1, 2022
€1,450.00
Oil on canvas
45 x 35 cm
Request more info about this piece
Delivery term:
Certificate of authenticate: Signed by the gallery seller
Purchasing process: 100% security
This artwork is available and will be delivered after the confirmation of your order. The transport includes the insurance for the value of the piece with full coverage of any incident.
You can pay by credit card, debit card or bank transference. The payment is completely secure and confidential, all the purchasing processes in Art Madrid MARKET are protected by a security protocol under an encrypted SSL certificate and 3DSecure by Visa and MasterCard.
You have 14 days to find the perfect place for your artwork. If you change your mind, you can return it and we will reimburse the price you paid. You will only have to bear the shipping costs of the return.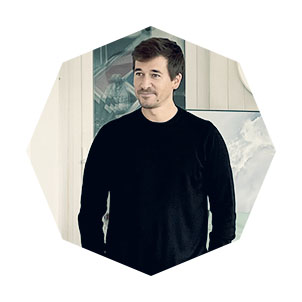 Región de París, (Francia), 1986
Originally a designer, Julien Primard is also a self-taught painter. Born in 1986 near Paris, he moved to Toulon in the South of France to study design, a city he has adopted ever since. He began painting in the early 2000s, first in the urban environment, writing graffiti on the walls of abandoned factories. In 2009, he founded the collective La Thérapicturale with graffiti artist friends, and launched his first group exhibitions and artistic projects, which led him to affirm his artistic practice. In the city of Marseille, Primard fully revealed his practice, from 2016, in two solo exhibitions at Backside gallery. Inspired by classical painting and modern architecture, Primard works in oil painting and creates compositions that advocate abandonment, taking us to unusual, often inaccessible places, building these ruins to the rank of monuments, visited by anonymous and invisible characters. His paintings are meticulously prepared with photographies and preparatory drawings. The pictures of skateboards, buildings, worn-out shoes and other condemned doors that Primard accumulates, become fragments that he assembles to tell his own stories.
Other works of the exposition Art&Collect