Horacio Silva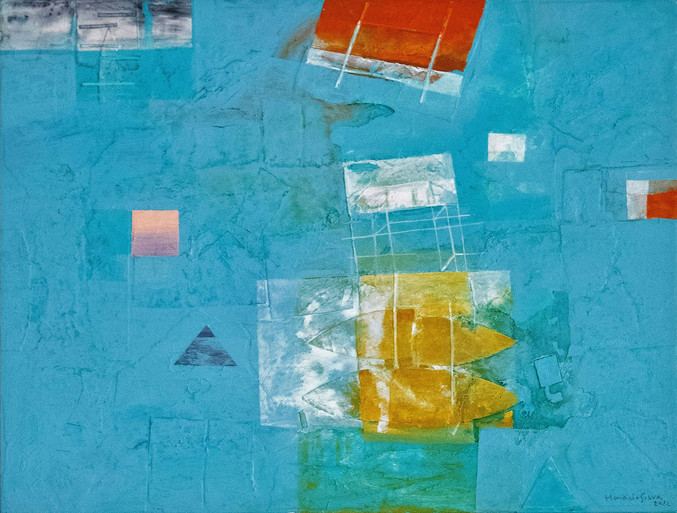 Sin título II, 2022
€1,600.00
Acrylic on canvas
61 x 46 cm
Request more info about this piece
Delivery term:
Certificate of authenticate: Signed by the gallery seller
Purchasing process: 100% security
This artwork is available and will be delivered after the confirmation of your order. The transport includes the insurance for the value of the piece with full coverage of any incident.
You can pay by credit card, debit card or bank transference. The payment is completely secure and confidential, all the purchasing processes in Art Madrid MARKET are protected by a security protocol under an encrypted SSL certificate and 3DSecure by Visa and MasterCard.
You have 14 days to find the perfect place for your artwork. If you change your mind, you can return it and we will reimburse the price you paid. You will only have to bear the shipping costs of the return.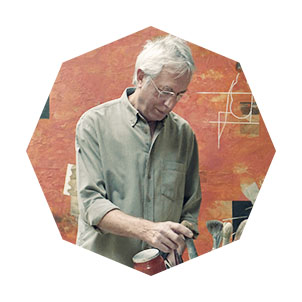 Valencia, 1950
"Horacio Silva, an artist with a long career, professor at the Faculty of Fine Arts in Valencia, and artistic advisor for the Juan José Castellano Comenge Foundation, has been working since the seventies with a rigorous, elegant, and even harmonically magical technique. He is able to create an almost poetic connection between various elements without losing the beauty of individuality, as well as standing out for a personal chromatic atmosphere that gives the work great dynamism and vitality. His work has been exhibited in numerous galleries, national and international museums, including his exhibition at the Centro del Carmen or his exhibition at the Beijing Museum (China), the Santa Barbara Museum, the Rotterdam Museum, the Museum of the Resistance of Salvador Allende or the IVAM, as well as in different international competitions and fairs such as the Milan International Art Biennial or the Paris International Art Fair, among many others."
Other works of the exposition Art&Collect