KYM C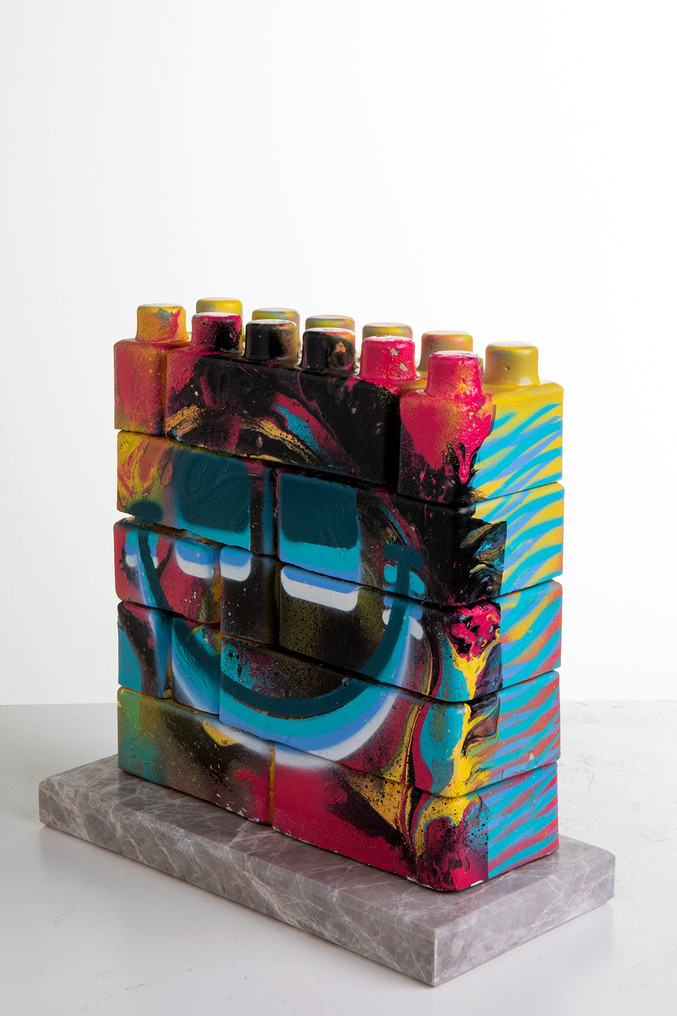 Kwall smp B A1, 2020
€700.00
Exaduro cerámico con hidroimpresión. Pintura acrílica.
20 x 20 x 20 cm
Request more info about this piece
Delivery term:
Certificate of authenticate: Signed by the gallery seller
Purchasing process: 100% security
This artwork is available and will be delivered after the confirmation of your order. The transport includes the insurance for the value of the piece with full coverage of any incident.
You can pay by credit card, debit card or bank transference. The payment is completely secure and confidential, all the purchasing processes in Art Madrid MARKET are protected by a security protocol under an encrypted SSL certificate and 3DSecure by Visa and MasterCard.
You have 14 days to find the perfect place for your artwork. If you change your mind, you can return it and we will reimburse the price you paid. You will only have to bear the shipping costs of the return.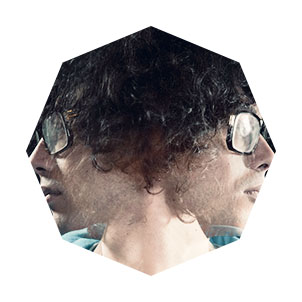 Madrid, 1992
Kym C is the pseudonym of an artist from Madrid whose origins come from the world of design, music and audiovisual communication. Since 2005 he has been working on his artistic career creating his own iconographic universe. His works form figures built through blocks of color that the artist himself baptizes as Kblocs or "basic units". After having participated for several years in group exhibitions, in 2021 he held his first solo exhibition "Basic Unit" in the "Monkey Garage" gallery. In October 2022 he presented "Family is Forever", second part of a trilogy that ends with the "Kmonsta's", where several galleries, foundations and private collections acquired his work.
Other works of the exposition Art&Collect